Here are some of the most common questions we find customers asking about roofing in Wauwatosa. Check out these questions and see if they answer your thoughts. If not, feel free to reach out to us and contact us.
A roof shingle is a specific type of cladding that goes over the exterior and top of a building or home. The purpose of a roof shingle is to protect and insulate the frame of the building from outside elements, such as precipitation or high winds. The most common material a roof shingle is made from is asphalt, but wood, metal and plastics are also popular. Some less common roof shingle materials in Wisconsin are stone, cedar and fibre cement.
In Wauwatosa and most of Wisconsin, fiberglass-based asphalt shingles are the most common roofing material used. They are affordable, easy to install and provide a high level of protection.
A fun fact about roof shingles is that no shingles are actually fully water-tight. That's why the recommended minimum roof pitch without additional underlayment materials is 4:12.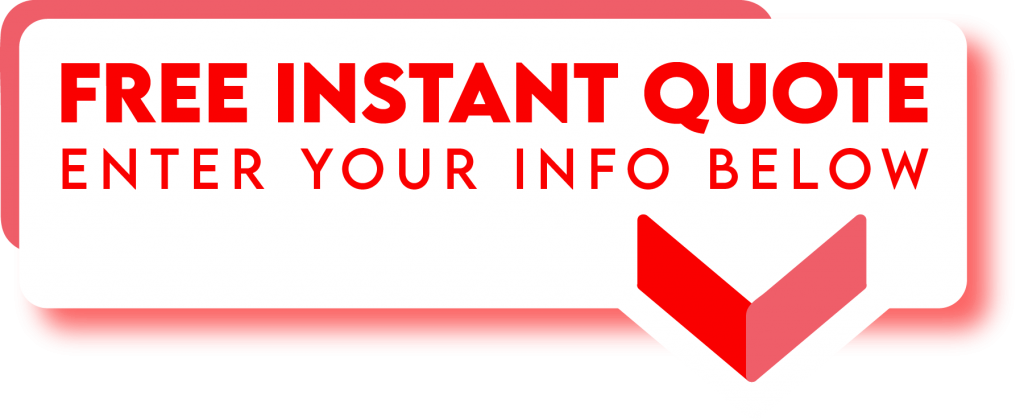 What Is The Difference Between a Roof Shingle and a Roof Tile?
Roof tiles are made of ceramic, clay or concrete. They hold their value longer and better than shingled roofs, but they are more expensive to purchase and install. Tile roofs can last about twice as long as shingle roofs. Tile roofs are much heavier than shingle roofs so that must be factored in with the design of the roof structure. Lastly, tile roofs also provide immense flexibility on style options because they can be customized for a price.
Roof shingles are usually asphalt-based and can be cut to any length desired for installation on a roof. Shingles are easier to manufacture and install and thus are cheaper for most homeowners. Maintenance is also easier on shingle roofs. However, the downside is they are pretty limited in their design aspect.
There is no difference between the two when it comes to weatherproofing the roof (as long as they were both installed properly).
What Is A Roof Assessment?
A roof assessment is a professional evaluating the current condition and level of wear and tear on an existing roof. The first step of the process of assessing roofs is the visit the location. The purpose of this stage is to determine exactly what type and extent of work needs to be done on your home's roof before any other steps can happen. There are two types of roof assessments currently on the market.
First is a physical roof assessment where a professional roofer climbs on your roof to investigate. This has been the standard process for roof assessments for decades. The roofing expert will go through a procedure and ideally take pictures to showcase any problems discovered.
The second type of assessment is a drone assessment. This type of assessment is accomplished by sending a drone to fly over the commercial or residential roof and take pictures. The benefit here is that it eliminates any danger for the professional doing an assessment, but there are still some limitations with this method. The biggest being that a drone can sometimes miss small problems with a roof that might be captured by a professional on a roof. However, as technology continues to improve, we are likely to see this become the standard for roof inspections here in Wauwatosa.
What Does A Roof Assessment Include?
A roofer is looking for several things when doing a roof assessment. Mostly, they are searching for any signs of damage or major wear and tear indicators. Here's a few common signals being assessed:
An assessment of any potential leaks or damage to a property's structure, and identifying where these problems are located on the house.
Determining whether there is an issue with the ventilation system in your attic for heating and cooling purposes.
Finding out how well insulated your home is.
Looking at the roof's age and any signs of it being outdated, or if you need a new one installed.
Identifying where there may be insufficient ventilation in your attic walls and ceiling for cooling purposes during the summer months.
Checking to see whether or not there are any areas that have been patched or might still need to be patched.
What Questions Should I Ask A Roofer?
There's plenty of great questions to ask a Wauwatosa roofer before hiring them. Here's a list of the ones we think are the most helpful for residential and commercial roofing clients.
Are you licensed?
Are you insured? Specifically with general liability insurance?
Do you have experience in this type of roof?
Where do your materials come from?
How long will the installation take to complete?
Will you completely remove my old roof?
Do you offer a warranty?
Do you bring your own dumpster or waste removal container?
Where would you place this dumpster on my property?
How will you protect my landscaping and other property during the project?
Do you provide everything in writing?