Every home, or building, in the world has some kind of roof attached to it. Whether that roof is a simply strung tarp, or an elaborately constructed solar roof, the purpose of it is the same; to keep us dry, and protected, while we live underneath it. Roofing has come a long way in the last hundred years; to a pint where roofs can serve far more purpose than just keeping us dry. Today, modern roofs can help to melt snow, and ice, reflect or harness sunlight, and even serve to enhance the look of your home.
About Us
We are the premiere roofing professionals in the Wauwatosa area. We have served this community for years, and over that time, have learned exactly what our clients need. This has helped to shape us; enabling us to grow, and evolve, so that we constantly be offering the best roofing solutions available. We never want you to have to go looking for another roofing company to help you out, so we aim to be a one stop shop. We have trained professionals available for everything from design, to installation, to roof repair and maintenance. If you need anything roofing, let us know!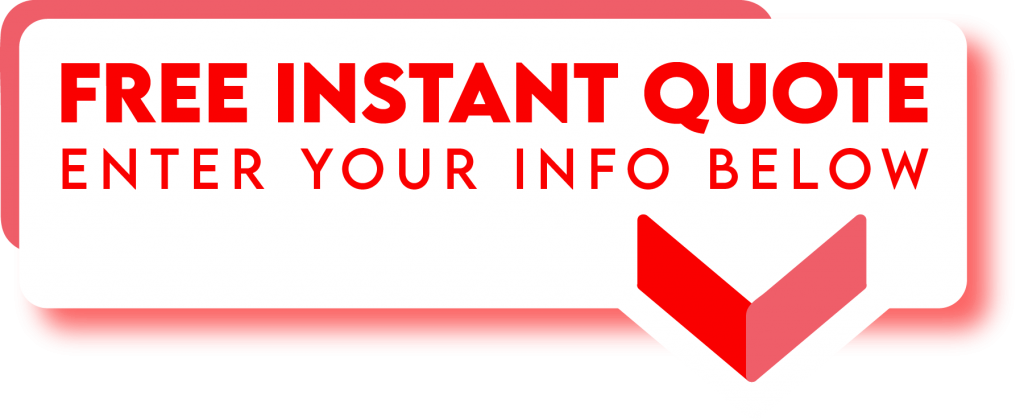 When it comes to everything roofing, we have your back! Because we know that roofing can get overwhelming, we want to make sure that we are offering you enough services that anything you need done, can be done by us. We are currently offering roofing services, such as: residential roofing installation, commercial roofing installation, metal roofs, wood shake roof, shingle roof, tile roof, all different kinds of metal roofing, roofing repair, hole patching, gutter inspection, roof cleaning, pressure washing, snow shoveling and de-icing. We offer as much as we do, so that we can always say "yes" to your future roofing project.
Residential Roofing
If you are a homeowner, and need your roof replaced, we would be happy to do that for you. We can work with any material that you would like; also offering our guidance on what we think would be the most beneficial roofing type for your home. We can guarantee that our roofing professionals will be minimally invasive, while working as hard as they can to get your new roof installed.
Commercial Roofing
If you own a commercial space, having a well built roof is paramount to keeping the employees, and clients, under your roof safe. Commercial roofs are harder to install, as they are often much larger than residential roofs. It is also more important to keep these roofs maintained, as a weak roof can put far more people in danger. We can help install whatever type of commercial roof you need.
"Wauwatosa Roofing was an amazing company to get our roofing from. We had never needed to have a roof installed, and they made the process so easy for us. If we need a roof again, we will absolutely use them once more." - Patty M.
Metal Roof Installation
One of the newest trends in roofing is that of metal roofing. Metal roofs have been around for a long time, but they are gaining popularity right now, thanks to their cost efficiency and durability. Metal roofs hold up very well, under all weather conditions, and do an incredible job of reflecting heat energy, from the sun. This means that metal roofs, contrary to popular belief, actually help to make homes, or businesses, cooler.
Roof Repair
While roofs are built to last for years, there will surely come a time when they need to be repaired. Roof repairs are typically in order when a particularly hard winter season hits. If we have sustained heavy winds, lots of rain, and a mountain of snow, the integrity of your roof can start to weaken. When this happens, roofs can spring leaks, which need to be patched to ensure everyone's safety.
"When we needed some roof patching done, we gave Wauwatosa Roofing a call based on a recommendation. We could not be happier that we did this, as Wauwatosa Roofing was incredible. They assessed our roof, gave us a fair price estimate, and fixed our roof in no time." - Lucas P.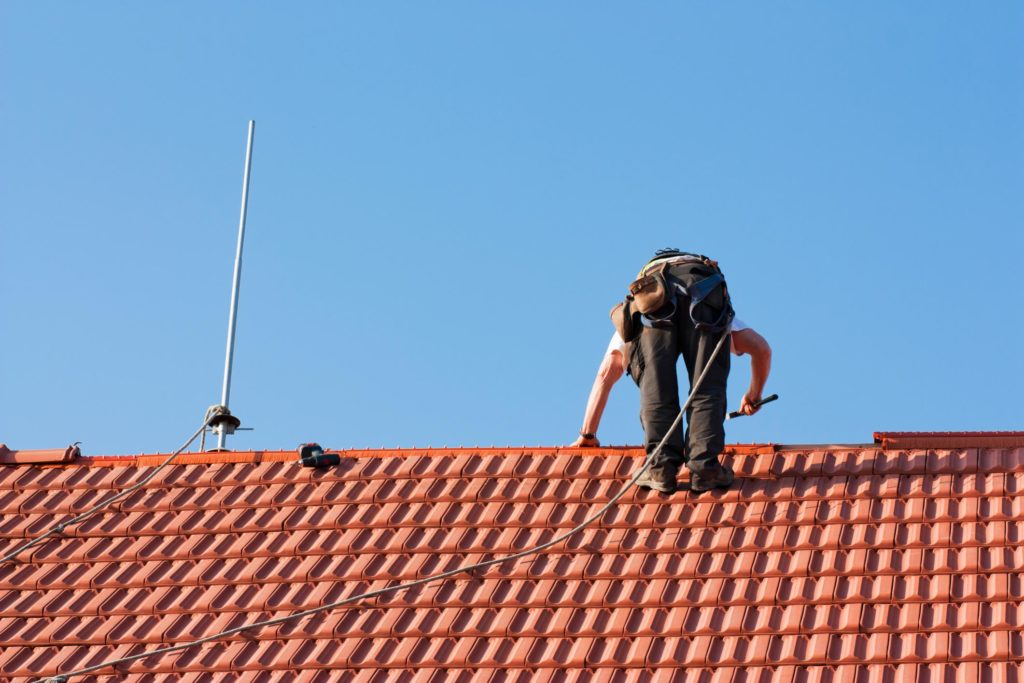 Roof Maintenance
The best way to ensure that your roof last as long as possible, and that it does not need constant repairs, is to make sure it is properly maintained. Roof Maintenance usually involves cleaning. Cleaning a roof can get off harmful debris, and can also make sure that fungus growths are not occurring. Usually this cleaning can be done with a light sweep, but heavier cleans can be performed with pressure washing.
Types of Roofs
When it comes to choosing your next roof, the different types of roofing that you can choose are numerous. Roofs can be made out of nearly any material you can imagine. If you are looking for something classic, we can install a wood shake, or shingle roof. If you want something beautiful, we can install tile. If you are a more modern type person, we can install a metal roof for you!
"We have been using Wauwatosa Roofing for our routine roof maintenance for several years now. This company is full of good, honest, and hardworking people. It is always a pleasure to have them out, cleaning our roof and ensuring that it lasts as long as it possibly can." - Henry T
If you have read over all of the roofing services that we are able to provide to you, listed above, and want to get your roofing project started, then now is the time to reach out! We are available during our office hours, and have a few ways that you can contact us. The easiest, and most direct, way is to give us a call on our office number. This will always get your over to a customer service specialist. But we have also included an easy to fill out contact form that will send us over a message!
If you're looking around for roofers in California, check out one of our partner here as a Santa Rosa roofer. They do great work and provide local service.